Here's what you need to know about today's data protection and management trends and issues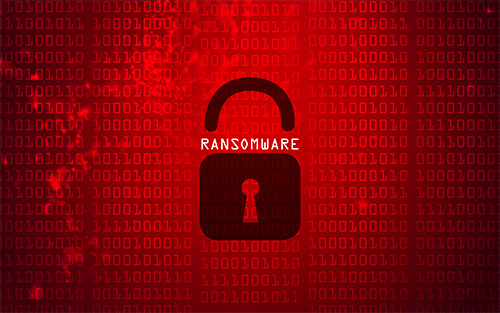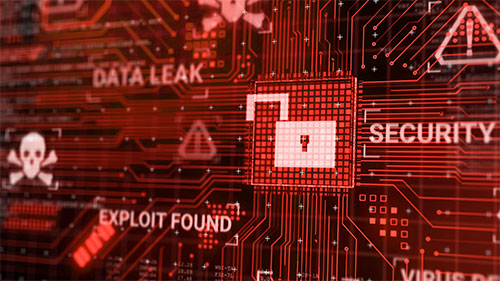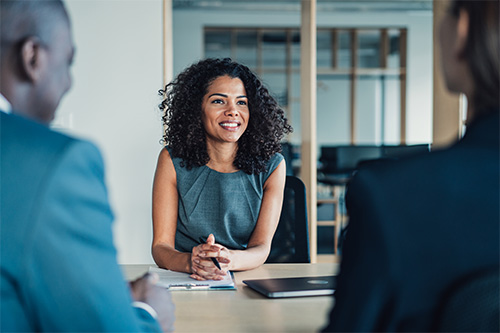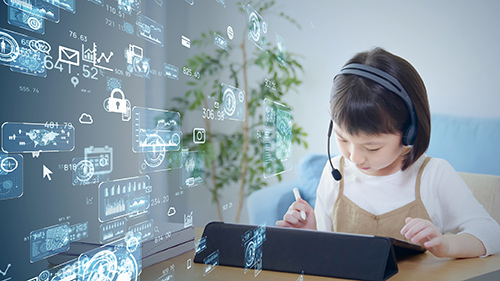 March 14, 2023
Author: Allison Bergamo
Over the past few years, K-12 school districts have raced to implement remote learning and embrace digital transformation. However, many districts have also been targeted by cybercriminals.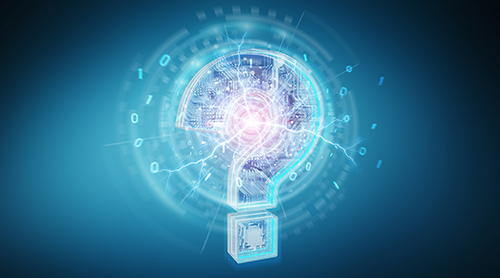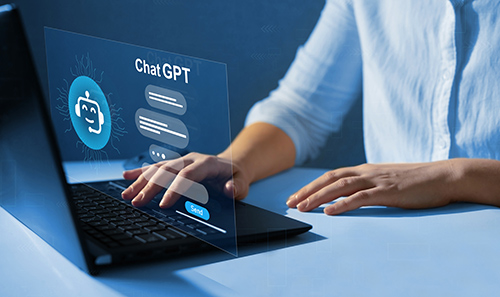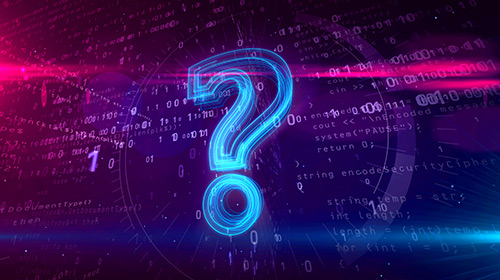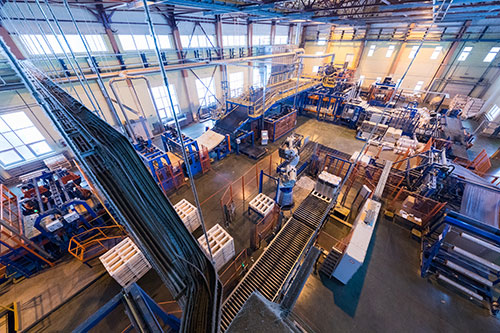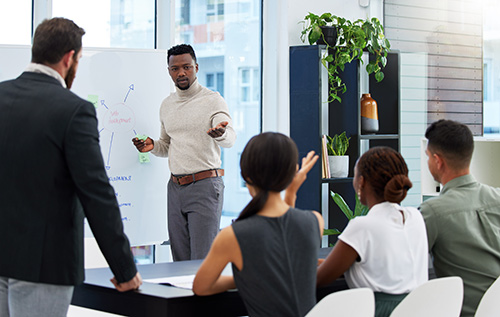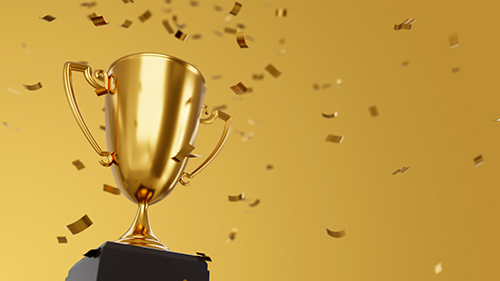 January 30, 2023
Author: Allison Bergamo
Fortinet's 2022 State of Operational Technology and Cybersecurity Report found that organizations are not moving fast enough to fully protect their OT assets. Here are 7 of the best OT security practices you can implement for your clients.