Here's what you need to know about today's data protection and management trends and issues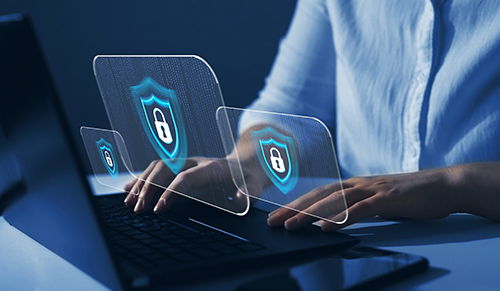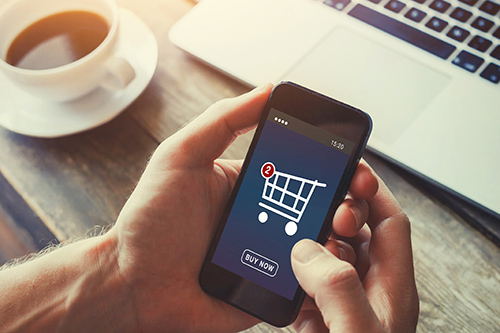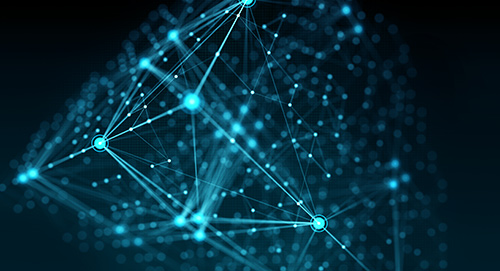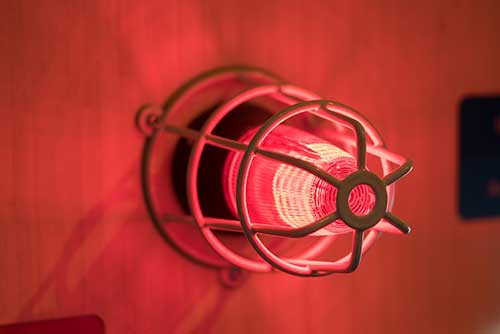 November 18, 2022
Author: Allison Bergamo
Companies need an endpoint protection solution that detects advanced threats and stops breaches and ransomware damage in real-time. As you evaluate endpoint detection and response (EDR) solutions, make sure they meet your clients' needs in five key areas.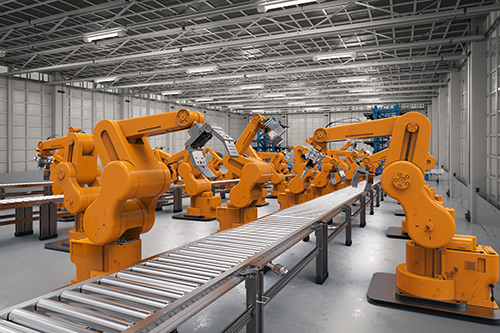 November 11, 2022
Author: Allison Bergamo
The convergence of IT and OT networks has made it easier for attackers to access OT systems through compromised home networks and remote worker devices. Here are five best practices to ensure your clients' OT/IT environments are secure.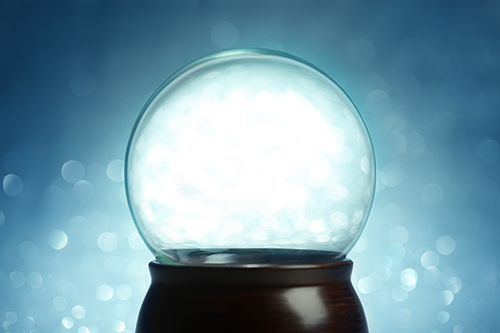 November 10, 2022
Author: Allison Bergamo
Fortinet's FortiGuard Labs unveiled its list of 2023 cyber threat predictions. Here are the ones you should have on your radar.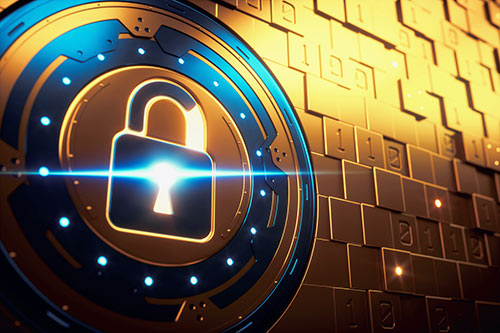 November 3, 2022
Author: Allison Bergamo
One of the biggest challenges your clients face is a lack of cybersecurity skills and resources to help them defend against the onslaught of cyber threats. FortiGuard SOCaaS can help you alleviate the burden your clients are facing and regain control of their security operations.