Here's what you need to know about today's data protection and management trends and issues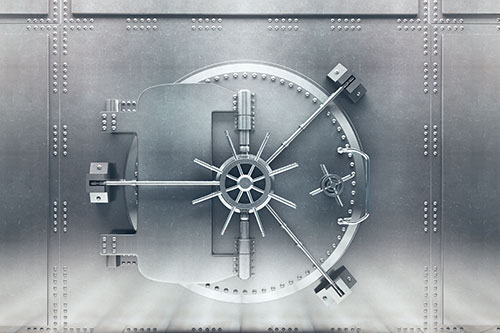 December 5, 2023
Author: Allison Bergamo
Many organizations have adopted multi-cloud environments. Fortinet's Cloud Security Solutions can help deliver consistent security and centralized visibility and management everywhere their applications live.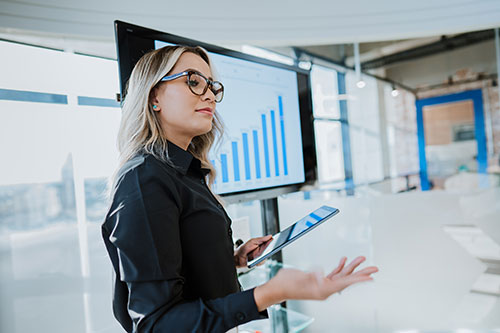 December 4, 2023
Author: Allison Bergamo
"Discounts and SPIFFs are important, but the ease of doing business matters just as much. With Fortinet's fully integrated platform solution, everyone's life is easier. And bonus, you can be more profitable as a partner with us." Lisa McCormack-Moon, Director of Partner Experience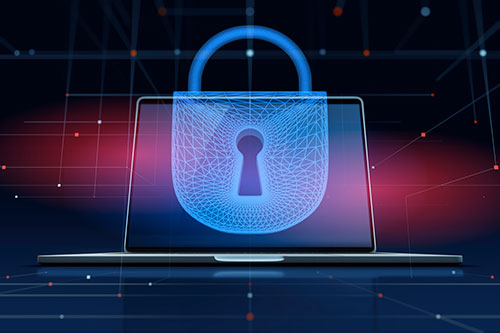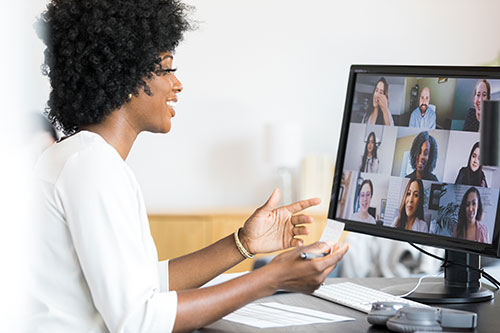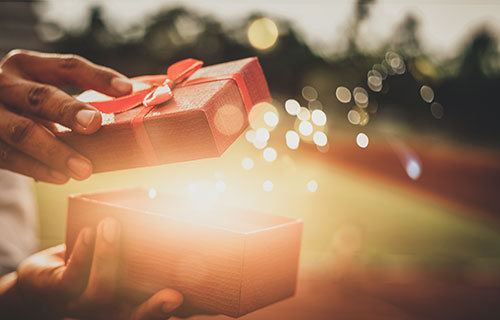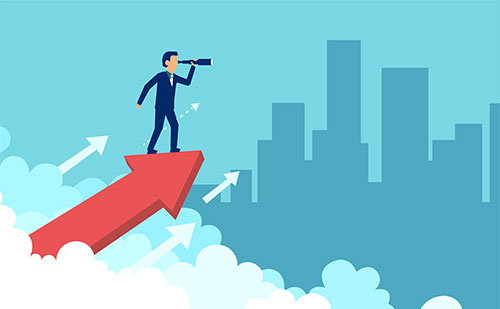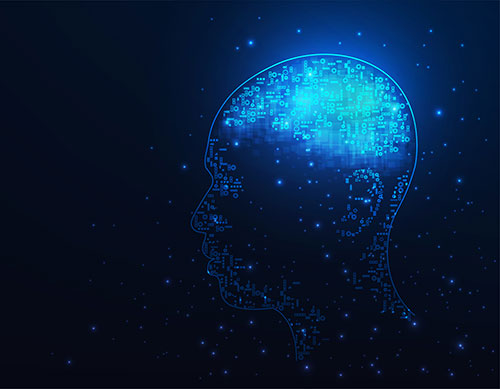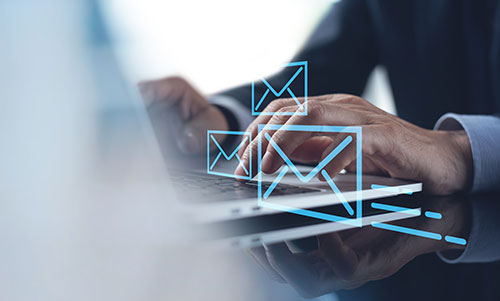 November 20, 2023
Author: Allison Bergamo
Email is a primary vehicle for spreading ransomware and a favorite target of cybercriminals. Here are 6 best practices to boost your clients' email security.