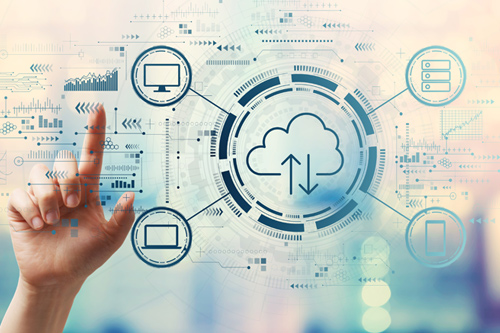 August 16, 2022
Author: Allison Bergamo
A cyber insurance policy can protect the enterprise against cyber events, including acts of cyber terrorism, and help with the remediation of security incidents. Here is what you need to know when shopping for cyber insurance.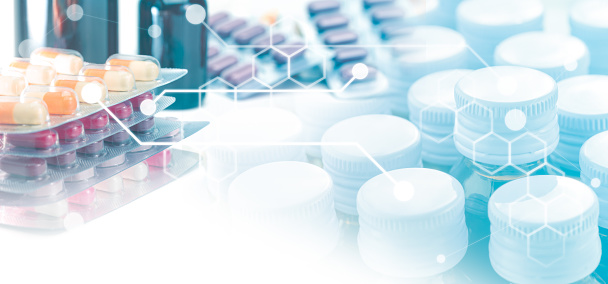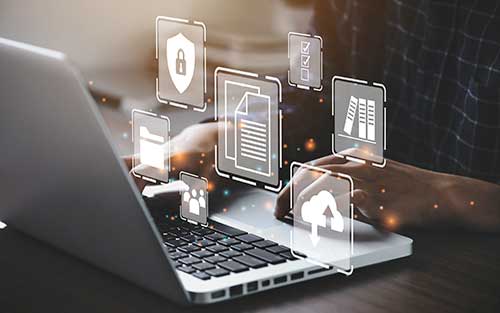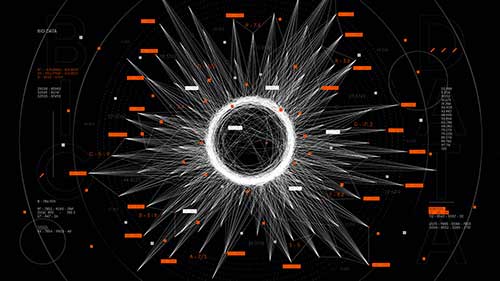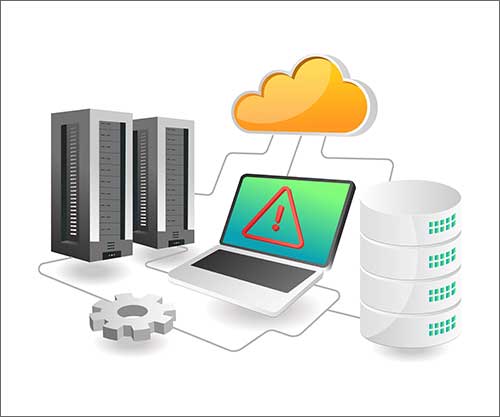 May 23, 2022
Author: Allison Bergamo
As part of their digital acceleration initiatives, your customers may be building hybrid networks that interconnect traditional data centers and campuses with multi-cloud infrastructures, SaaS platforms, branch offices, home offices, mobile users and devices.