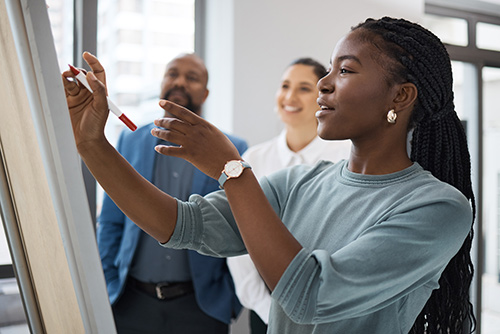 September 21, 2022
Author: Allison Bergamo
We sat down with Jim Richberg, Fortinet's public sector field CISO, to get his take on cyber criminals' next moves and what you can do to thwart their new and evolving attacks.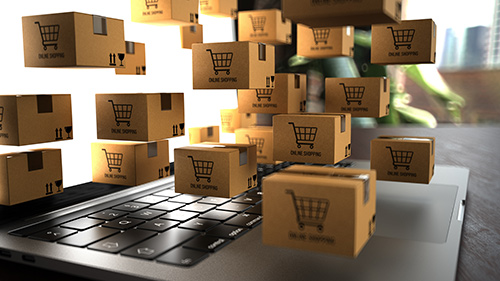 September 20, 2022
Author: Allison Bergamo
Retail networks have become more complex and include multi-cloud infrastructure and deployment of IoT devices over multiple locations. Fortinet solutions, linked by the Fortinet Security Fabric, can ensure that retailers have the centralized visibility and control that they require to protect their networks against evolving threats.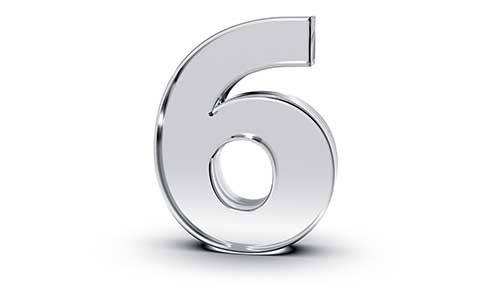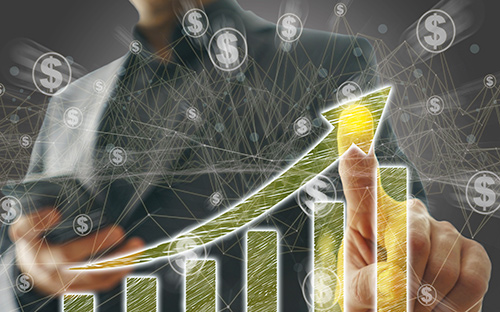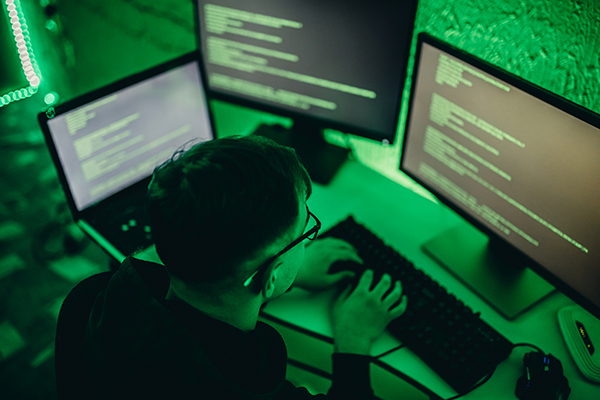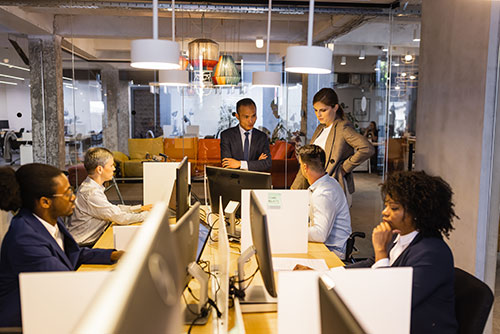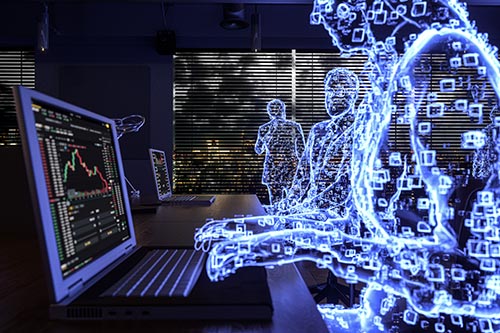 July 22, 2022
Author: Allison Bergamo
Cyberattacks including ransomware, trojans, and malware  are becoming increasingly sophisticated as cybercriminals gain deeper knowledge of your customers' environments.