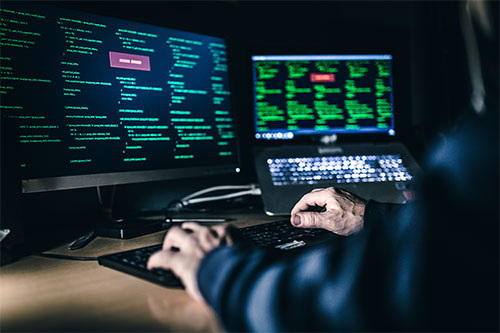 September 26, 2023
Author: Allison Bergamo
Industrial networks are increasingly connected, providing real-time data but also opening the door to cyber threats migrating from IT to OT systems. If your clients missed the Oct. 25, 2022, deadline to submit a Cybersecurity Implementation Plan for TSA approval, keep reading.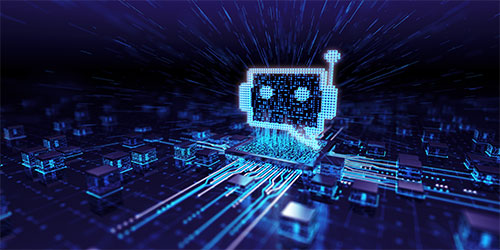 September 25, 2023
Author: Allison Bergamo
Cybercriminal groups are taking advantage of sophisticated tools such as AI and machine learning to exploit new vulnerabilities and security gaps. Here are three ways FortiGuard Labs can help you can strengthen your clients' defenses.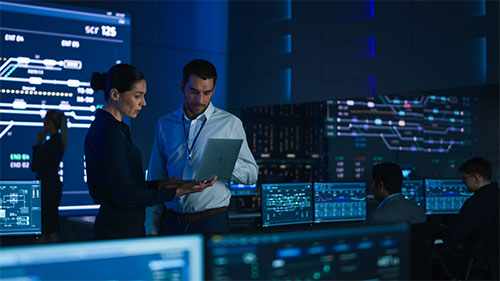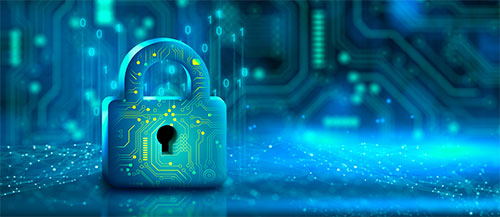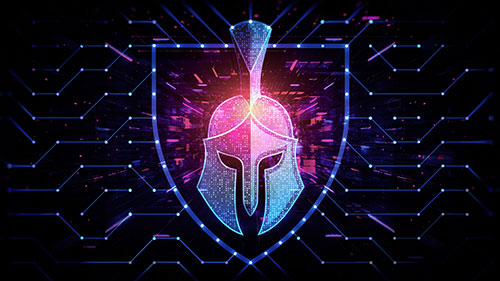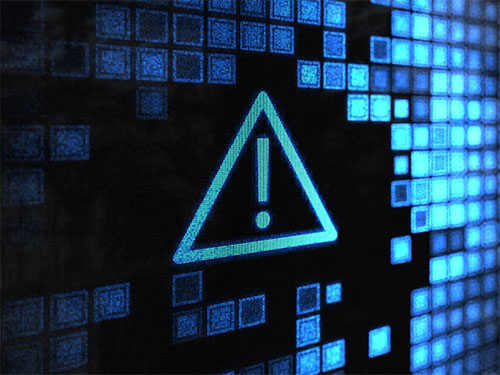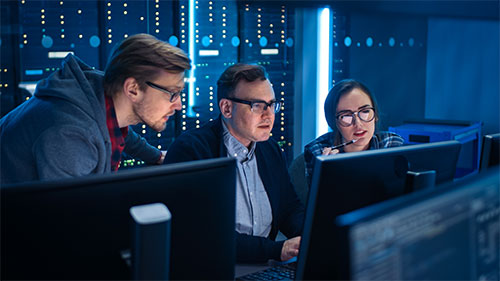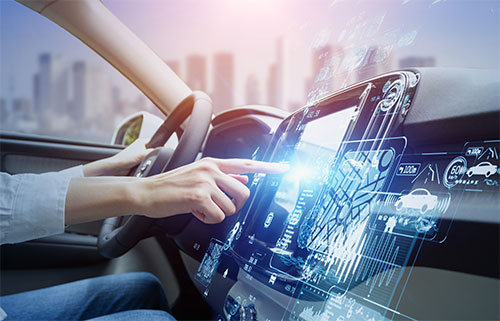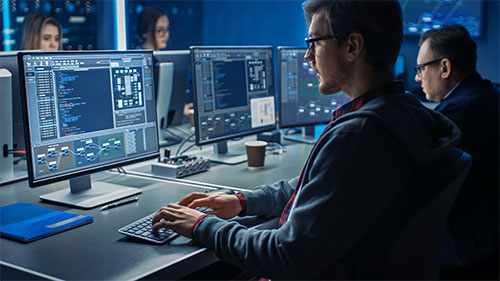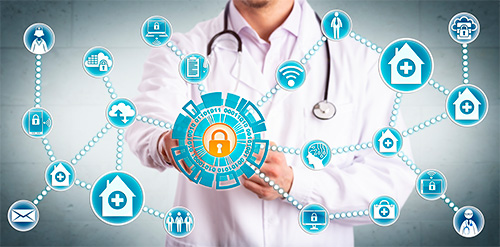 August 28, 2023
Author: Khali Henderson
We'll likely never know if Joseph Popp was wrestling with whether he should go big or go home before he launched the first-ever ransomware attack in 1989, but the world would've been better off if he'd done the latter.