Networking And Communications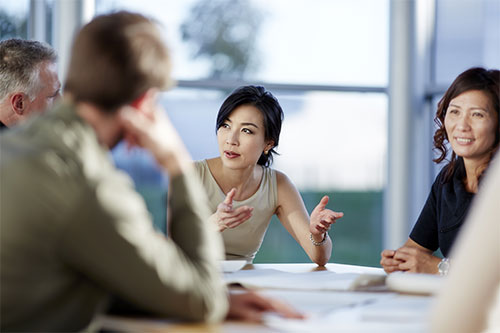 May 17, 2023
Author: Khali Henderson
Is there anything more frustrating than a stalled discussion with a prospect or customer that you know your MSSP can help?  It's a conundrum that plagues advisers and service providers of all types.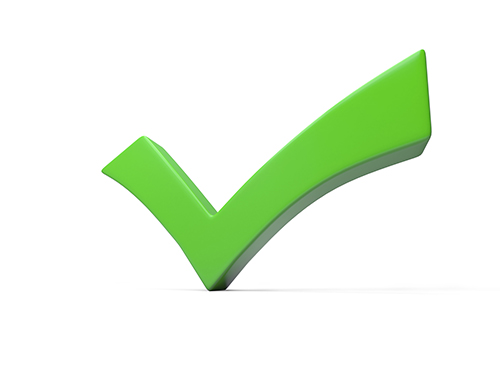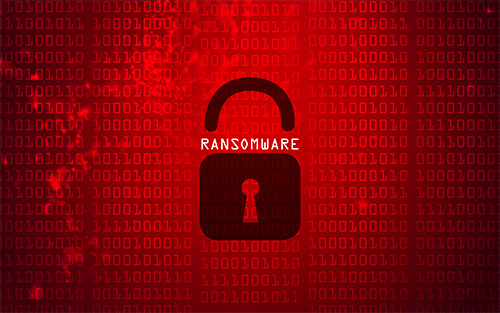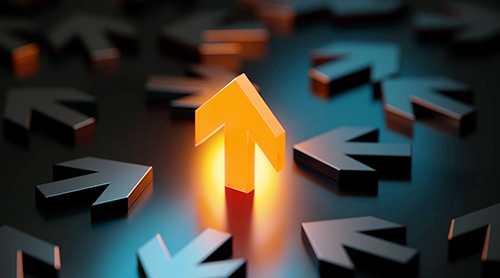 June 15, 2022
Author: Allison Bergamo
Providing your customers with secure software-defined wide-area networking (SD-WAN) enables you to offer additional services with minimal added overhead.