Here's what you need to know about today's data protection and management trends and issues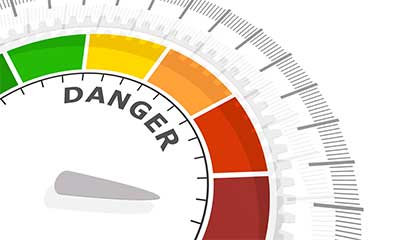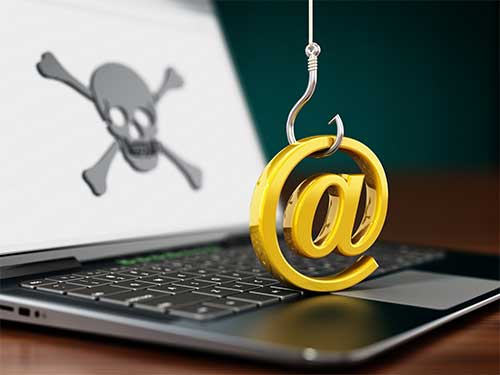 April 29, 2022
Author: Allison Bergamo
As your customers work from multiple locations including the office, home and on the road, it is easier than ever for cybercriminals to trick them into falling for a phishing attempt.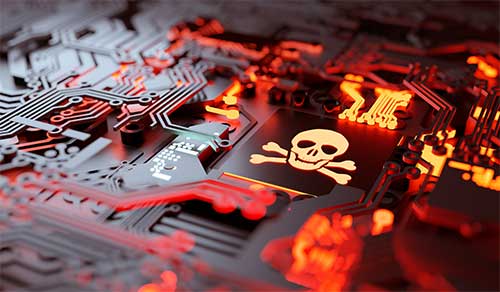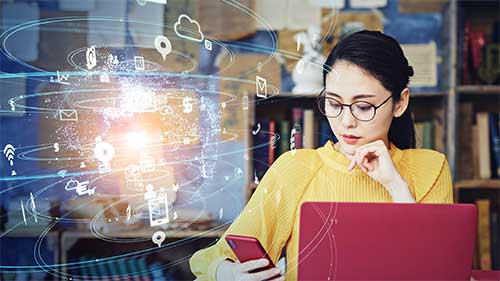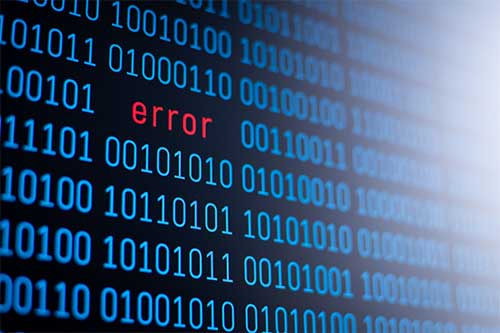 April 18, 2022
Author: Allison Bergamo
Organizations are deploying hybrid networks to support a variety of initiatives ranging from market expansions to Work from Anywhere (WFA) policies.This presents a huge opportunity for partners.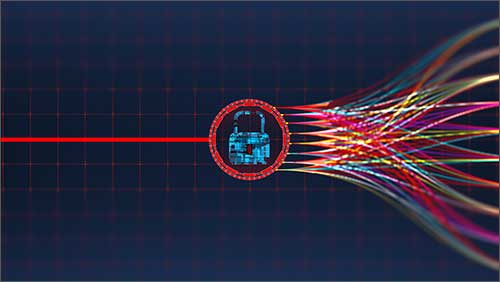 April 7, 2022
Author: Allison Bergamo
When evaluating next generation firewalls (NGFWs), IT teams must balance performance, scalability, and advanced capabilities with cost efficiencies.